What our customers say...
Andreas Reiter (Global application group leader, Microchip Technology)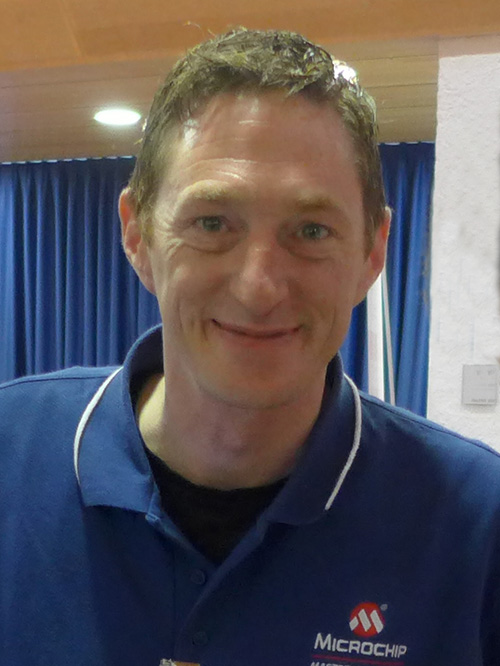 We at Microchip use the Bode 100 for all power supply design and validation processes in our apps groups around the globe as well as for troubleshooting customer designs in the field. It became an essential piece in our daily work, covering component characterization during filter modeling and designs, system and advanced, non-linear control loop validation in terms of PSRR, input and output impedance, bandwidth, stability in AC/DC, DC/DC and DC/AC converters, battery chargers and LED drivers. Having the capabilities to run these measurements in an easy way on any kind of converter further became a vital part of our internal education program for new hires and young engineers. What however, really makes the difference is the absolute outstanding support provided by OMICRON Lab.
It's just like with - air… once you tasted it after being born into a new world, you cannot imagine how you could possibly have ever existed without it.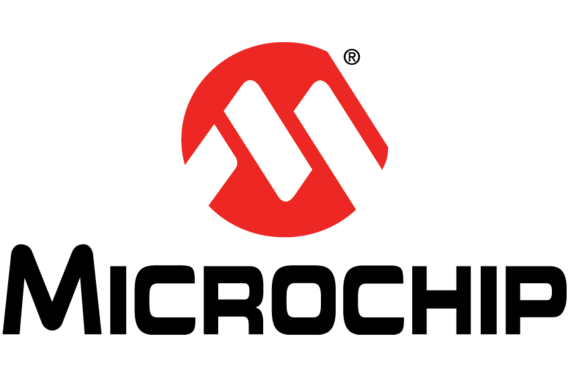 Dr. Ali Shirsavar (Biricha Digital)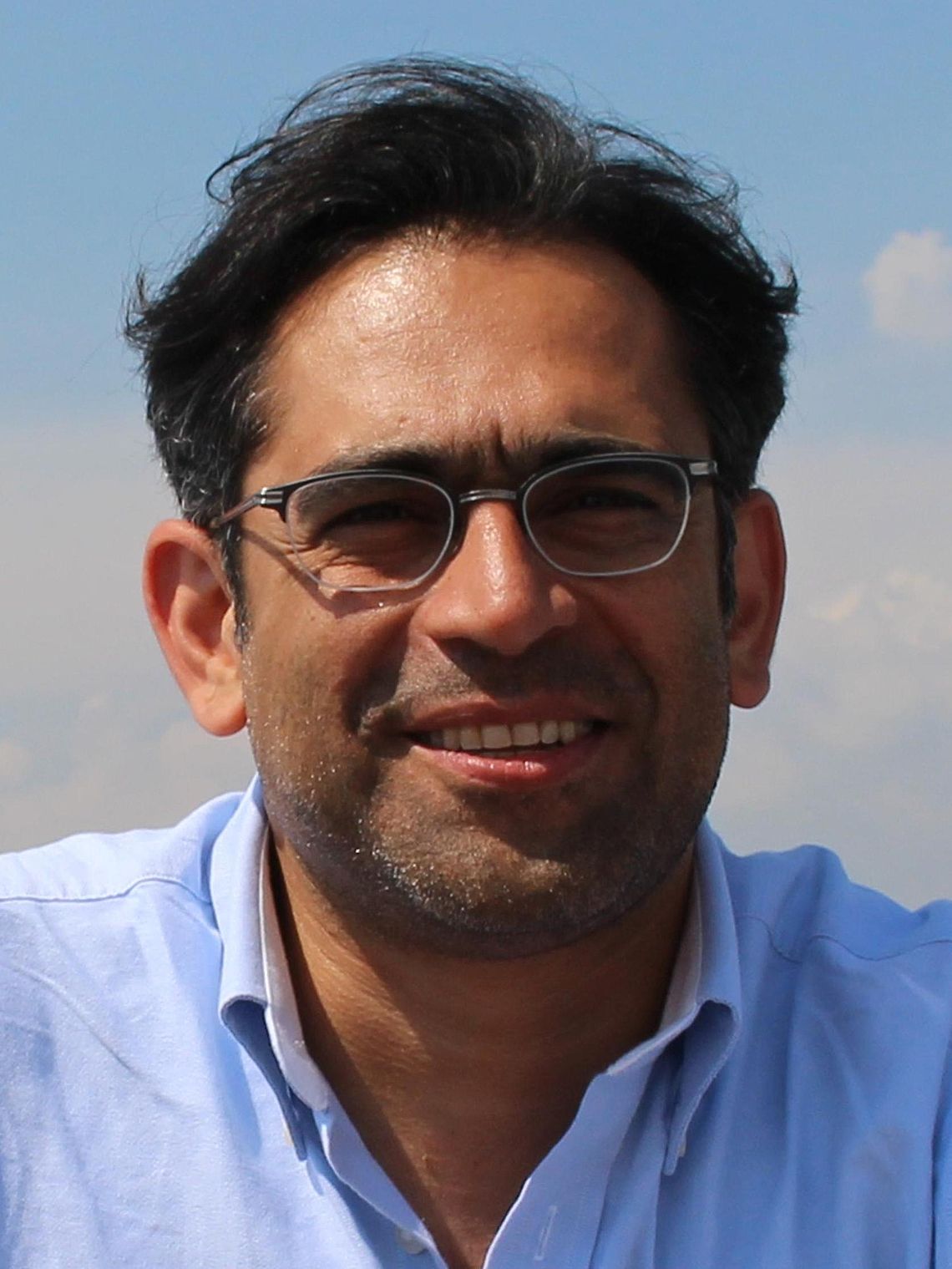 We have been using OMICRON Lab's Bode 100 in all our workshops for almost 10 years.
The instrument is fantastic, great measurements, easy to use, intuitive software with comprehensive user-guide and lots of easy to follow application notes and videos. I highly recommend the Bode 100 for your measurement needs.
Erik Haugarth (Hardware Developer)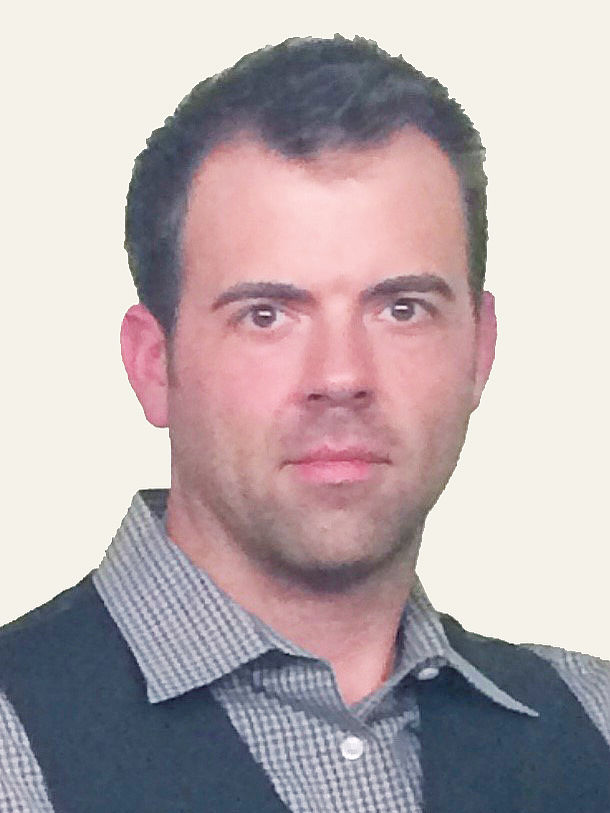 We've been using the Bode 100 in research and development for designing a new generation of high-voltage power supplies. Within days of arrival in the lab it became an indispensable part of our workflow. The ability to analyze and visualize the stability of power supply designs had dramatically reduced the time spent on countless tasks, and eliminated what used to be ages of trial and error. No more weeks of turning knobs just to find out what doesn't work!
We highly recommend the Bode 100, and the support and training from OMICRON Lab have been second to none.