Add high fidelity to your measurements with Picotest products
We are proudly working together with Picotest since 2010. Like OMICRON Lab, Picotest is a company led and driven by electronic engineers. Picotest provides outstanding technology to perform high fidelity measurements. Steve Sandler, the founder and president of Picotest.com is an internationally renowned expert for all aspects of electric power supplies.
Picotest provides a high variety of measurement devices such as signal injectors, probes and amplifiers that allow you to analyse, characterize and test all aspects of your power supply design with the Bode 100.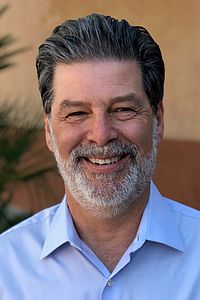 For more details on Picotest signal injector products, please check out www.picotest.com